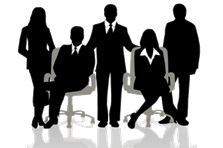 To apply for a position in our District, please click on the links below and complete an online application. Your application will be retained in active status for one school year. If your qualifications meet our needs, we will contact you for further information and a possible interview.
For more information, call the Personnel Office, (662) 887-4919 or e-mail (William Murphy at wmurphy@sunflower.k12.ms.us or Shequite Johnson at swjohnson@sunflower.k12.ms.us.
As Required by Title IX of the Education Amendments of 1972 and Section 504 of the Rehabilitation Act of 1973, The Sunflower County Consolidated School District does not Discriminate on the basis of sex, race, religion, age, handicap, national origin, or veteran status.
---

→ In-District Transfer Form
---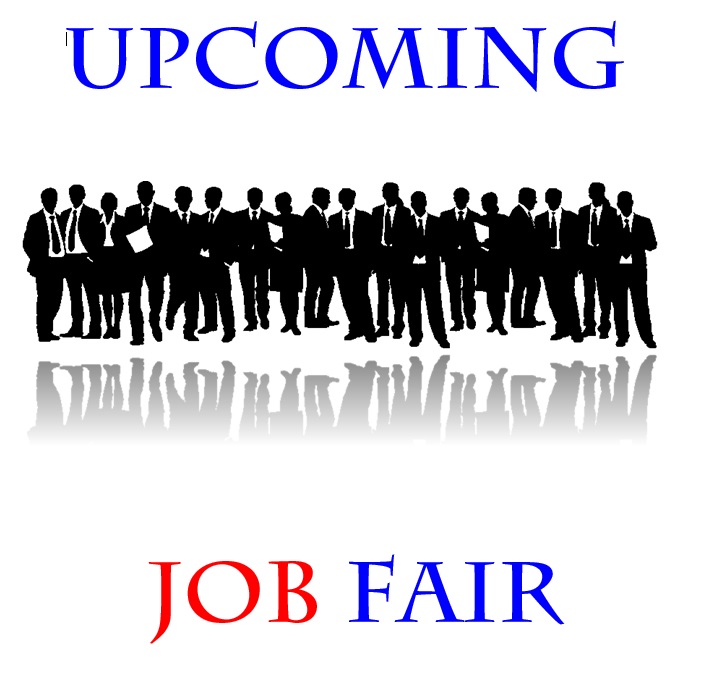 HR Recruitment Dates/Locations: