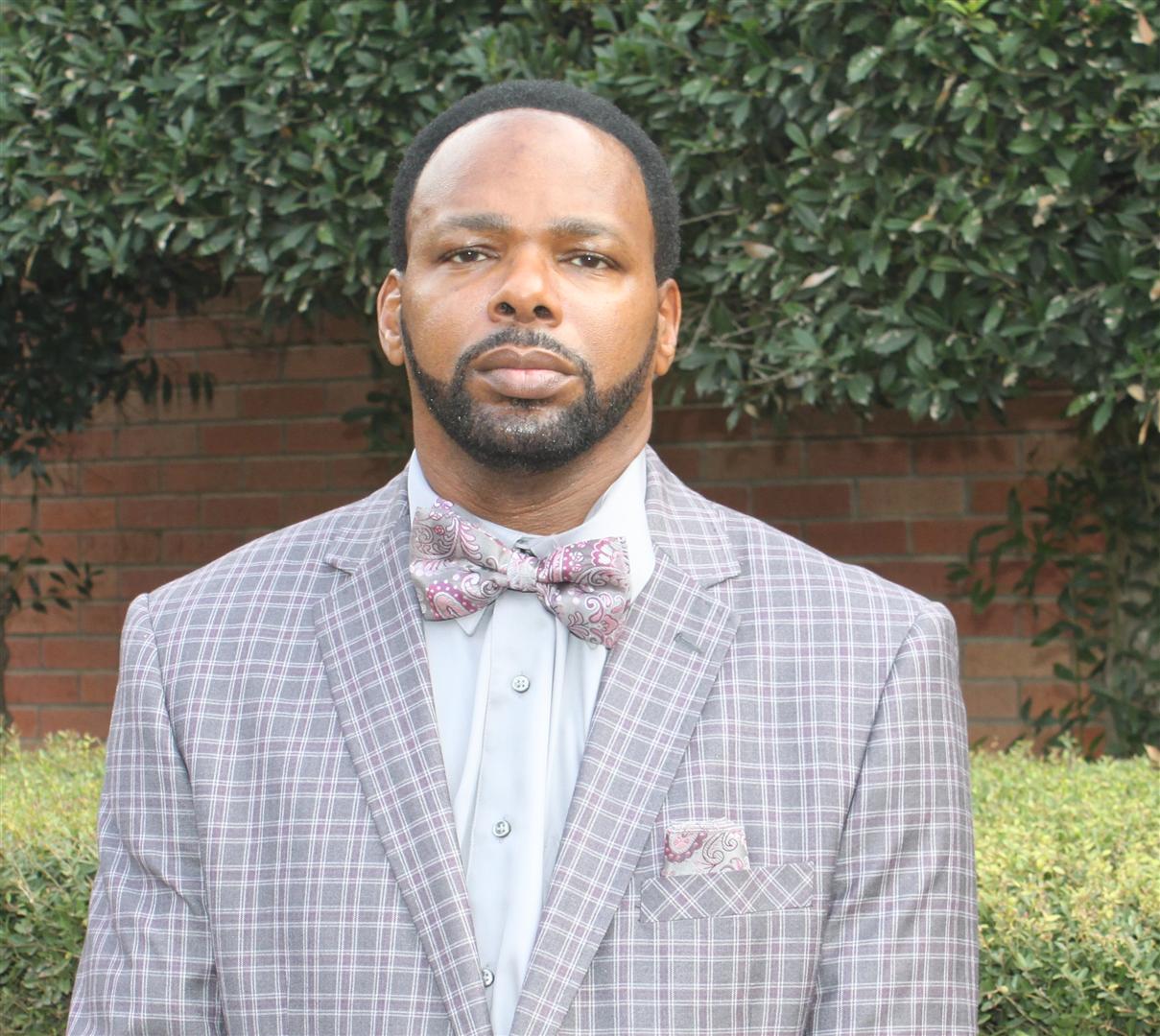 The Department of Federal and Special Programs is comprised of a variety of programs, some financed through federal funding and others through state and grant funds. The staff of this department is dedicated to effectively developing, implementing, and evaluating programs/activities for the academic success of all students from Pre-K through 12th grade.
Director: Mr. Randy Ball
Location: Central Office, 196 MLK Jr. Drive, Hwy 49N
Phone: 662-887-4919, Ext. 104
Fax: 662-887-5501
E-mail: rball@sunflower.k12.ms.us
---
2018 Comprehensive Needs Assessment Survey
Sunflower County Consolidated School District
Please take a minute to take theComprrehensive Needs Assessment Survey.
Click Here → 2018 Comprehensive Needs Assessment Survey