Director: Mr. Sylvester Washington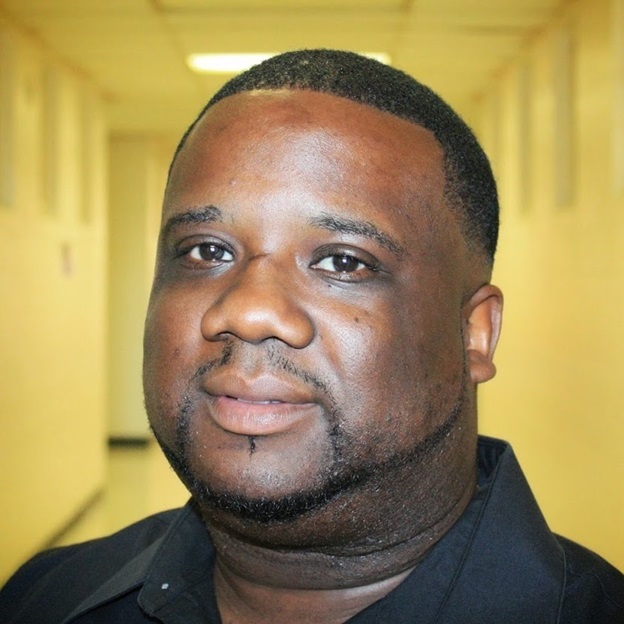 Location: Central Office, Hwy 49 N, 196 M. L. K. Drive
Phone: 662-887-4919, Ext. 106
E-mail: sylwashington@sunflower.k12.ms.us
Sunflower County Consolidated School District integrates technology into the curriculum and promotes a student-learning environment that assists and encourages technological skills. Our focus is to incorporate new technology into classroom practice by helping students learn the basics of using technology, discover new uses for technology tools, and focus on cooperative, project-based and interdisciplinary work. Students will use technology to seek knowledge, solve problems, and collaborate in a global society.

TECHNOLOGY DEVICES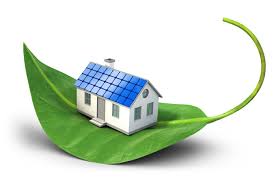 SCCSD is pleased to allow students access to school technology devices (i.e. iPads) as a means to enhance learning opportunities. Personal devices brought to school will not have access to the District's network, which is filtered and protected by multiple firewalls. Therefore, it is important that you realize that any mobile broadband Internet access by a student's personal technology device will NOT be filtered.
Students will be expected to use only the Internet access as directed by a teacher in support of academic activities. Students must use such devices appropriately or they will be subject to disciplinary measures. Staff may review students' use to insure that users are acting in an appropriate, responsible manner.
This does not allow the use of cell phones on school property during school hours which is prohibited by Board of Education Policy.
---
TECHNOLOGY VIDEO
We have been using Deep Freeze from 7-8 years in our Mac and Windows lab. It is a tremendous software. Children who like to explore are going to change the background or the settings. But with Deep Freeze in place, the computer is left just as it was earlier with a simple restart. — Sylvester Washington
Sunflower County Consolidated School District (Mississippi)
---
---
Department Members:
Kim Weeks – Technology Specialist
Tavares Brown - Technology Specialist
Henry Payne - Technology Specialist
James Gooden - Technology Specialist