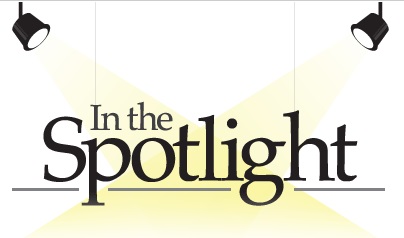 Student Spotlight: Joseph Perez (C/O 2020)
Thomas E. Edward Sr. High School, Senior
PROFILE:

Hometown: Ruleville, MS

School: Thomas Edwards Sr. High School

Measurables: 6'4, 180

Sport/Position: Football/Quarterback

Also Plays Basketball and Baseball
Q: You recently played in the Mississippi Northern All-Star football game. What was that experience like?
It was pretty cool meeting the new coaches and bonding with the players. Just being around a different group of guys that are doing the things that I love doing was fun. I learned about the importance of being together as one and coming together as a family.
Q: In order to make it to this game, that means you had to have a really good season and put in the work to get there. How would you rate your season?
It was amazing. There are some things that we could have done better, but I loved it, especially the fans and the atmosphere. I also loved leading my team as far as we could go.

Q: Is there a player that you model your game after or look up to?
Russell Wilson. I like the way he carries himself and how he leads his team to victory. I like how he talks to them in the huddle.
Q: What is next for you after this senior year?
I'm going to college. I'm looking at playing, possibly at Hinds or Itawamba.
Q: At what point did it hit you that you are a really good athlete?
It hit me 10th grade year. I fell in love with the game and it's like it all started to come to me. When we won our district tournament that year, I knew I was blessed with athletic ability.
Q: What will you miss the most about playing high school sports here in Ruleville?
I'll miss the people here - the coaches, the teachers and how they push me to strive to be the best. I have loved playing for Coach Mitchell and his staff. He has always put us in the best situations to win and he's always there for us.
Q: What advice do you have for young athletes here in Ruleville who, one day, hope to play for Thomas Edwards Sr. High?
Work hard for what you want and strive for it. Believe in your dreams and never give up.
To check out some highlights from Joseph's senior season, click here:
#Winning
---
January 6 2020 - Spotlight of the Week