---
Kakawonda (KK) Hibbler, RN

Tawanda Wilson, RN

Location: Administrative Building, 702 Hwy 82E, Indianola, MS 38751

Location: Administrative Building, 702 Hwy 82E, Indianola, MS 38751

Phone: 662-207-9314
Phone: 662-207-2134
Office Hours: 8-5pm
Office Hours: 7:30-4:30pm
E-mail:

khibbler@sunflower.k12.ms.us

E-mail:

twilson@sunflower.k12.ms.us

Schools

(DHM,AWJ,RCE,RCHS,RM,ESE, & MC)

Schools

(IES, GHS/ICTC, CES/IAAC, RLM & LES)
Welcome to SCCSD School Health Services Web Site!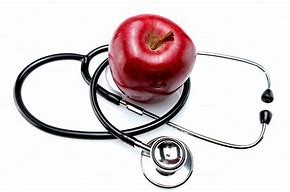 Because good health is essential for optimum growth and achievement, the major objectives of the school health program are to provide health services to students and to stimulate the development of those attitudes and practices which will enable each child to realize his or her fullest potential. SCCSD employs 2 registered nurse to provide health services for all students.
QUICK LINKS
District Nurse & District Nurse Visits
Sending Sick Child Home/Return to School Policy
Disclaimer Statement
Although the school RN exercises due caution in adding links to SCCSD health services websites, the resources that can be accessed with these links connect to sources that are not maintained by SCCSD. SCCSD is not responsible for the contents of any such resources, nor is the existence of a link to be construed as an endorsement by SCCSD.